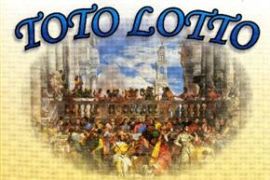 Toto Lotto, a traditional family run greek restaurant in Malia's old village. Well worth a visit, the food is fantastic, the staff are great. Situated next to the church in the old village in Malia. Toto lotto is decorated in items from all over the world, including a rather unique north american Indian.
The Cretan Corner is a relaxed taverna with delicious traditional food as well as European. The atmosphere and service is very friendly and will ensure the you have a lovely meal.
The Efi Family Taverna is a lovely friendly taverna right in the centre of Stalis.